Val is managing the startup portfolio at SEP, a London based firm that connects corporations and startups (with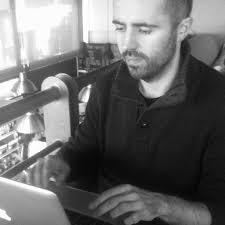 offices also in Barcelona, Milan and San Francisco). SEP acts as an external innovation and investment department for large corporations such as BBVA, Orange, Telefonica, Unipol, Telecom Italia, Sky and Enel. Val is also an advisor (focusing on European deals) for MTS Venture Fund, an early stage venture capital fund based in San Francisco and is actively involved as a mentor and coach with early and late stage startups especially through Cocoon Networks (a London based startup ecosystem, backed by Chinese capital and a $720m venture fund).
From 2008 to 2011 Val was responsible for a specially designed coaching program for the European Space Agency's incubated startups across Europe. Currently he is sharing his time between London and Bucharest, with a specific interest in the startup scene in Eastern Europe.
---