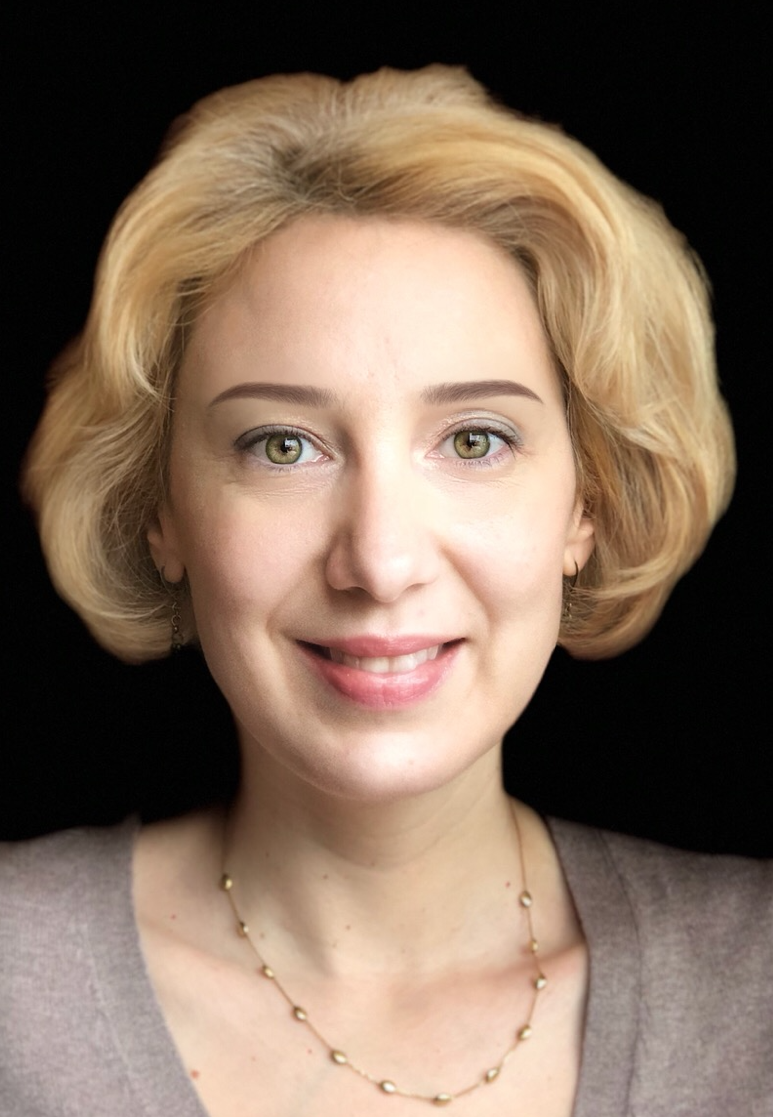 Dana is a mediator and founder of Casa Tianu Mediation. She has been residing in New York and New Jersey for the past 10 years and has recently returned to Romania. A graduate of the Fletcher School of Law and Diplomacy and of the Faculty of Political Science, University of Bucharest, Dana was honored a Young Global Leader with the World Economic Forum in 2013.
In Romania, she created and successfully ran a leadership training program called Leadership Mind Intensive. She was the editor and presenter of "Young & Smart", an entrepreneurship talk-show that ran on Money Channel in 2006. In the beginning of her career (2000-2004), she was the Head of Legal Marketing for Linklaters in Romania.
In the United States, prior to becoming a mediator, Dana worked as a strategic communications advisor and advocacy consultant. She also acted as Global Culture and Leadership Assessment (GCLA) Consultant on behalf of NYC-based consulting firm, LRN, working on cross-border projects for +10,000 employee companies.
---