Florin Ion Pogonaru
Președinte al Asociației Oamenilor de Afaceri din România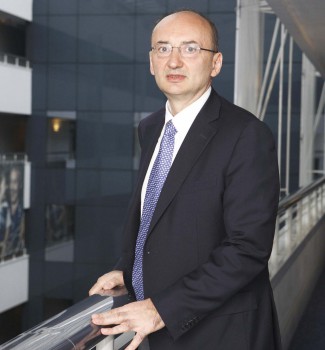 The founder of CEFS and of Romanian PE Partners. He has acted as country head or partner for investment banks such as CA~IB (now UniCredit) and private equity funds such as Alliance Capital and GED. Since 1995, he structured and advised on deals exceeding €6bn in sundry industries.
He is a leading name in Romanian business circles as president of the Employers' Association. His reputation is that of a pro-western institutional reformer and activist investor. He also holds positions in the regional Balkan Stability Pact and European Venture Capital Association where he has successfully promoted regional investment.
Prior to 1995, he was a PEW fellow at Georgetown University. He was appointed secretary of state for privatization and private sector development in 1993 and was involved in the early years of capital market development in Romania. He advised on fundamental projects such as the creation of the first independent shareholder's registry.
---