Job Lead Development Representative – sales & marketing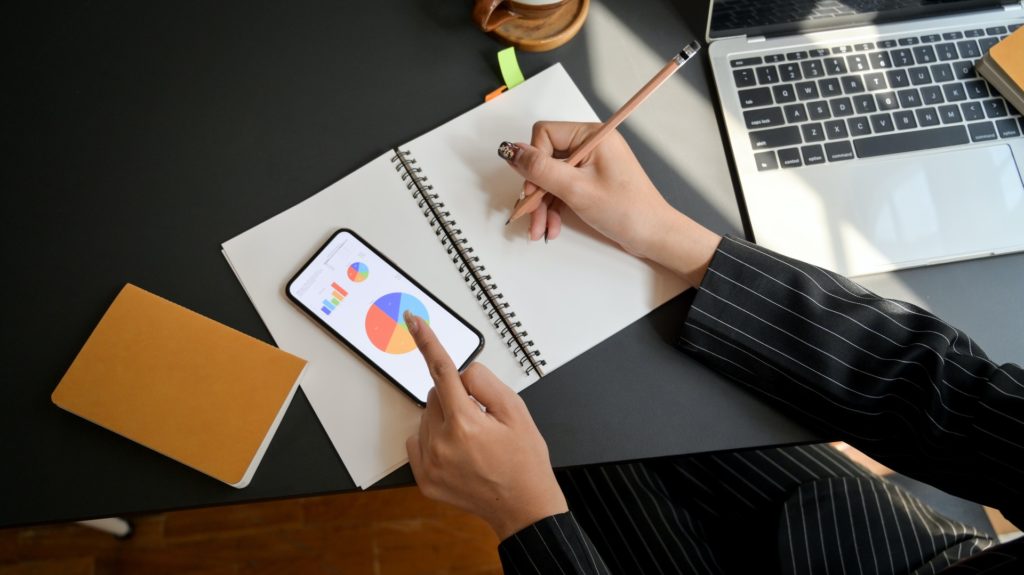 Are you a recent graduate or already have some sales experience and looking to launch a career in software sales and marketing? We'd love to hear from you! This is an entry-level sales role during which we will work alongside with you and we will teach you all the required sales and business development skills, helping you evolve and improve the lead qualification process. You prioritize your own tasks and use your entrepreneurial skills to become a driving force within new markets.
ProAct Software is a start-up with ambitious goals. Our DNA comes from automotive industry and we want to help it by providing the tools necessary to increase efficiency and competitivity. We see our software solution as a tool to adapt current business processes to the Industry 4.0 best practices.
We are looking for a colleague in a Lead Development Consultant (Sales & Marketing) role that will share our passion for technology and real added value software tools. You will prioritize your own tasks and use your entrepreneurial skills to become a driving force within new markets.
The role and responsibilities of LDR:
§ Follow up promptly on leads and inquiries and establish a direct contact with the prospects
§ Qualify potential customers and schedule discovery calls and product demos for the sales team
§ Research in the target segments and develop knowledge on targeted customers, identify important stakeholders contact details
§ Personalize communication and generate demand via email across multiple geographies
§ Understand the product features and benefits
§ Constant update of the CRM (Hubspot)
§ Develop leads thru various tools from various sources – emails to prospect lists, mailing contacts from events, LinkedIn inmails to develop potential customers
§ Generate and follow-up email campaigns using Mailshake
§ Develop nurturing flows using HubSpot
§ Contact leads via email, phone, social media or Zoom, run exploratory calls to identify their needs
§ Re-engage with aged prospects and opportunities
§ Tenacious follow-up of qualified leads
Requirements
§ Interest in software tools
§ Willing to learn and develop personally
§ Enthusiasm and open attitude
§ Genuine empathy for customers and desire to understand their needs and present solutions
§ Excellent writing and communication skills
§ Very good command of English language – other languages are a plus.
§ Attention to detail and capacity to follow-up
§ Ability to work independently
Being a startup means that we are flexible, adaptable and we don't have any bureaucracy. We offer guidance, coaching and a 'family like' environment. This also means responsibility and ownership of actions and decisions. Customer success and satisfaction, gives you a direct measure and feedback about your involvement and professionalism.
---