Senior Golang Developer | Team Lead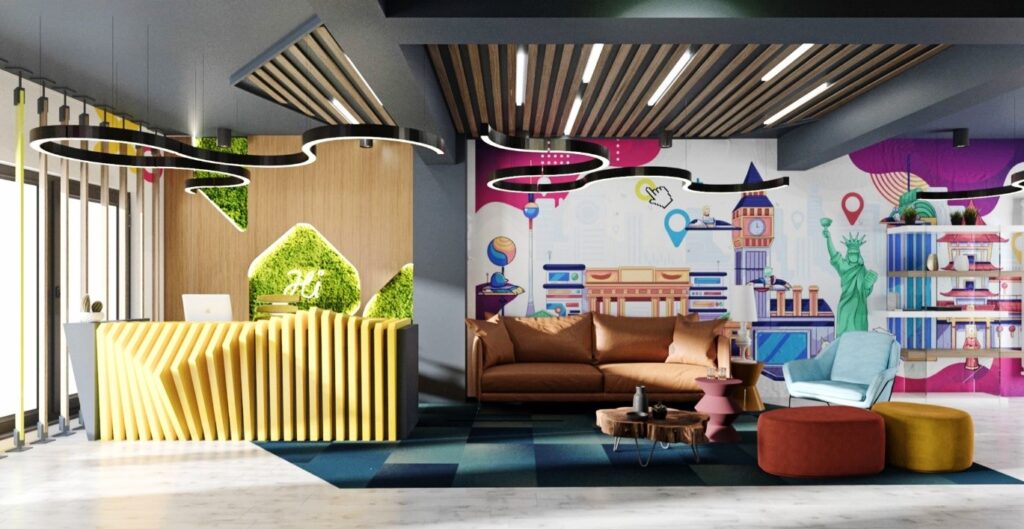 The Company
Online Blockchain Technologies (www.Online.io – site is currently down for significant updates) was founded in 2018 and is building upon the success of its parent company, Shifter (www.shifter.io), formerly known as Microleaves, the largest proxy network since 2012 with over 30 million residential IPs all over the world and around 20,000 customers including Fortune 500 companies.
Shifter.io is migrating to the ICE Chain with a complete rebrand to LeftClick.io, together with the launch of the partner network platform and new API. The ICE token will be used by businesses to purchase residential and datacenter proxy access, but also to reward users sharing their IP address inside the network.
ICE Chain is the framework that will interconnect all the Online.io products with its userbase, a 0% transaction fee blockchain, capable of running smart contracts and specially designed to reward users.
Online.io is the first product based on the ICE chain, a cybersecurity and privacy tool kit, offering extensive protection using advanced adblocking, anti-tracking systems, malware protection, and revolutionary VPN access based on residential IPs. The premium VPN service (VPN.io) for corporations is designed to protect classified information and reduce the risks of external attacks.
Online.io is developing the first fully decentralized peer-to-peer networking technology and revolutionizing the browsing experience by making it faster, ad free, more reliable, secure and non-trackable, thus freeing the internet from annoying ads, malware, and trackers.
Programming Languages: Go, Python, Node.js
Database: MySQL, Redis, NoSQL
Collaboration platform: Asana & Slack
Development model: Agile
The Opportunity
Online.io has recently moved into a bigger office, grew from 10 to 25 people since 2019 and will reach 50 people by end of 2020. The firm is looking for several Go Senior Developers to join the team and work with its scalable and highly available Golang platform.
It is a unique opportunity to be part of creating an independent Internet by building the next generation of business proxy networks. This can be an excellent fit if you love the creative aspect of building and you can create great user experiences and high performant single page applications.
Your primary focus will be on developing Go packages and programs that are scalable and maintainable. You will ensure that these Go packages and programs are well documented and have a reasonable test coverage. You will work with the rest of the team collaborating on different layers of the infrastructure. A commitment to collaborative problem solving, sophisticated design, and quality product is essential.
Responsibilities
Write clean, modular, scalable, robust, testable, efficient, and easily maintainable code

Translate requirements into simple, reliable, stable, working and high-performance software

Take full ownership of the product from design to implementation and deployment

Tackle tough design and UX problems

Play a key role in architectural and design decisions, building toward an efficient microservices distributed architecture

Create new ideas with the team and continually iterate on the experience
The Person
We are looking for a senior Go Developer who loves innovation, decentralization, blockchain and smart contracts, and has the following characteristics:
Knowledge of Go, Python, or Node.js (Kubernetes, containers, microservice infrastructure, Docker)

Knowledge of Networking (VPN, NAT, Firewalls, Protocols)

Logical thinking and intellectual curiosity

Commitment to build robust and efficient software with a focus on quality and simplicity

Motivated to solve problems in unique and innovative ways

Proficiency in English

Open to work remote or from the Bucharest office
The Benefits
Competitive pay (comparable to US standards) and benefits (accommodation, medical insurance, relocation,

etc.)

Entrepreneurial environment in which you can learn and grow as well as enjoy a work-life balance

Working with passionate people, building great products, and creating an independent Internet

People with a wide variety of interests
The Office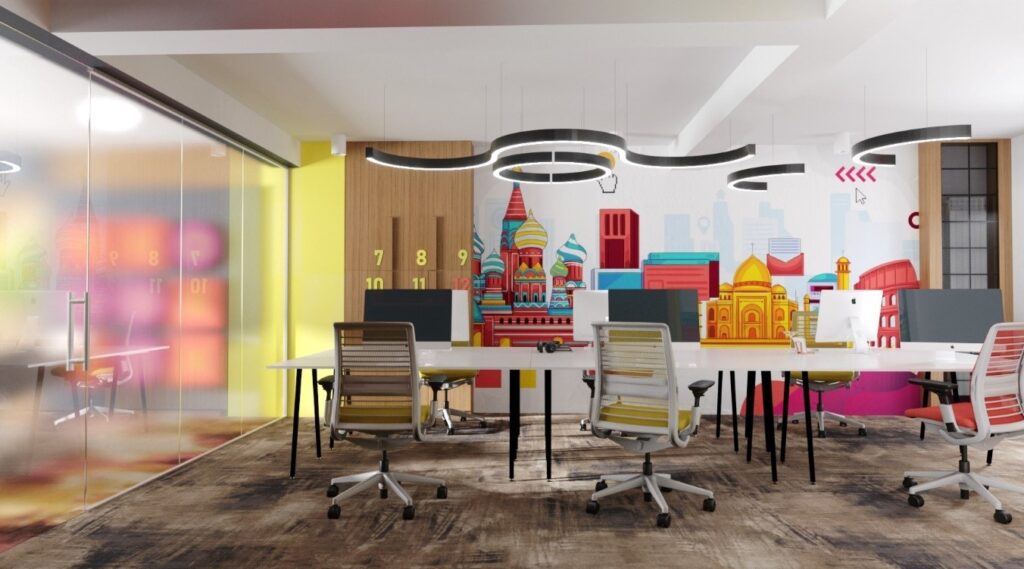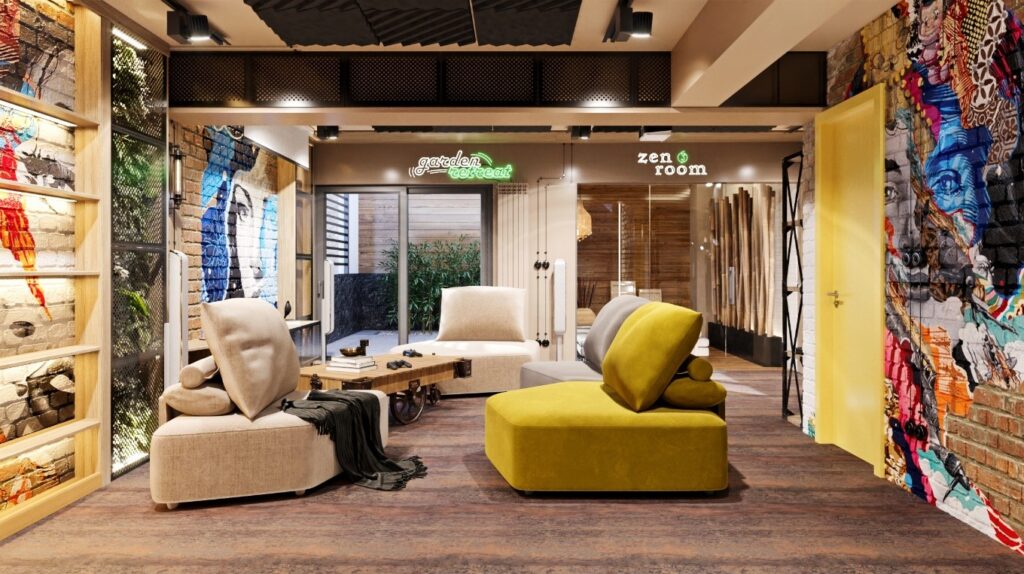 About Romania (Global Tech Hub)
Next Steps
Email your information + the results of the test below to andrei.costache@gmail.
The Test 
go to: https://api.nasa.gov and register for an API key

Navigate to "Brows APIs" and pick an api that speaks to you.                                   

Use that api to create something           
Handin
Github Repo                                  

Domain with your project (assuming your project can be displayed in a browser)
Timeline
Three working days                                 
Things we consider when reviewing your test
the readability of your code                                

memory usage and performance    
---