Steven Hoisington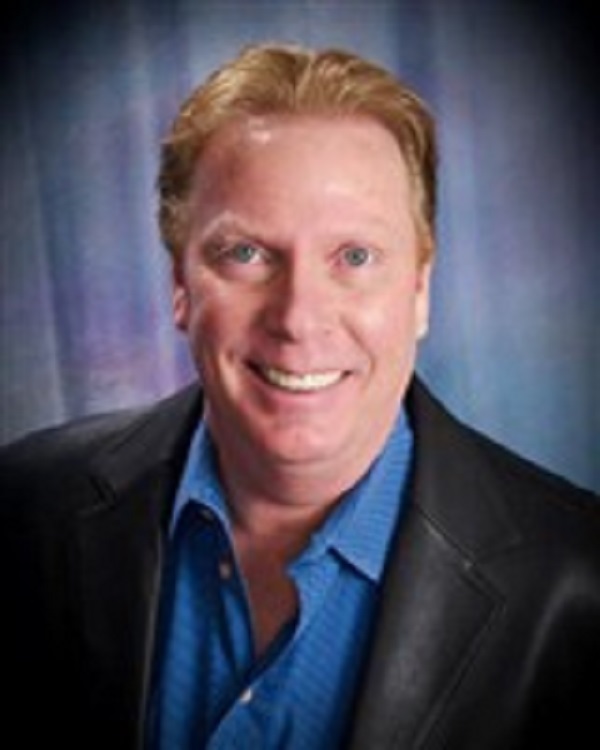 Former Senior Executive Flowserve, Inc., in Irving, Texas
"Steven H. Hoisington is a celebrated retired senior executive who has amassed nearly four decades of professional experience in the fields of quality management, processes improvement, project management, and operations management. He most recently served as the vice president of quality and safety at Flowserve, Inc., in Irving, Texas, from 2012 to 2017, and vice president of India operations at EMD Locomotive  Technologies Pty. Ltd. in Delhi, India, from 2011 to 2012. Prior to these positions, he was the president of the Electro-Motive Diesels Locomotive Company in Pretoria, South  Africa, from 2009 to 2011; vice president of quality and reliability at Electro-Motive Diesels, Inc., in LaGrange, Illinois, from 2006 to 2009; and senior vice president of operations with Exel, Inc. in Bracknell, United Kingdom, from 2005 to 2006. Likewise, he was the vice president of quality and customer satisfaction at Johnson Controls, Inc., in Milwaukee, Wisconsin, from 1999 to 2005, and an engineer and director of quality and customer satisfaction at IBM in Rochester, Minnesota, between 1979 and 1999.
To prepare for his illustrious career, Mr. Hoisington pursued a formal education at Rochester Community College, where he received an Associate of Arts in mechanical engineering technology in 1976. He subsequently earned a Bachelor of Science in industrial engineering from the University of Wisconsin, Menomonie, in 1978. He concluded his education at Winona State University in 1984, earning a Master of Business Administration. He is a certified mechanical engineering technologist, a certified project manager, a certified quality manager, and a certified six sigma black belt.
Mr. Hoisington served in the United States Army and Army Reserves for 23 years until his honorable discharge in 1998 as sergeant first class. In an effort to remain aware of recent developments within the industry and his community, he maintains professional affiliation with the Institute of Industrial Engineers, the American Society for Quality, the American Legion, and the Veterans of Foreign Wars of the U.S.
Mr. Hoisington holds several patents. The highlights of his career have been his time living abroad, including in England, Africa, and India, but he is additionally proud of his military service. The proud father of one son, Lenny James, Mr. Hoisington enjoys traveling in his spare time."
Sursă: whoswhonewsletters.com.
---