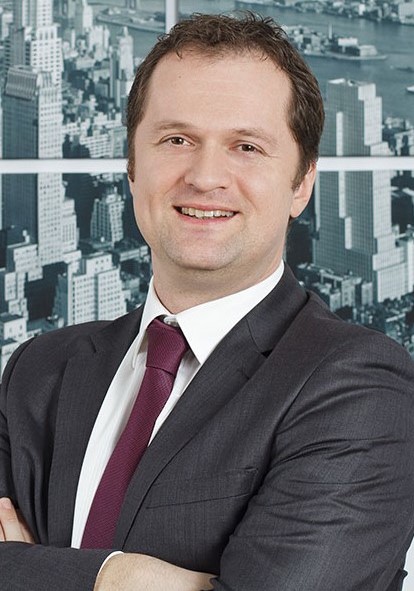 Vladimir STERESCU,
senior vice president customer support & country manager,
"Computer Generated Solutions"
Vladimir Sterescu has been Founder and General Manager of EasyCall, established back in 2003. Sterescu had the business idea and contact center knowledge,  managing to raise the business from 4 employees, as they were at the beginning, up to almost 3000 employees, in just 10 years.
Due to Easycall business potential, in 2006, Computer Generated Solutions, a leading global outsourcing company, headquartered in New York, took over the business, Vladimir Sterescu keeping his General Manager position and further leading the company. Since the acquisition, Vladimir Sterescu was responsible for leading the European business of CGS as Country Manager and SVP for Customer Support Solutions maintaining the leadership position among the BPO vendors from Romania and Central and Eastern Europe.
Today, with around 3000 professionals in Romania, Vladimir Sterescu is continuing his commitment to CGS by delivering award-winning solutions for EMEA region, North America and Australia.
Vladimir Sterescu graduated from Academy of Economic Sciences with a degree in Economics specialized in banking and stock exchange.
---